Our Program
If you have children, you will be excited to learn about our Awana program! For over 30 years we have used this Bible-centered program to reach into the hearts of children for Christ. You will find the program run by caring adults who love the Lord and love sharing the truth of God's Word.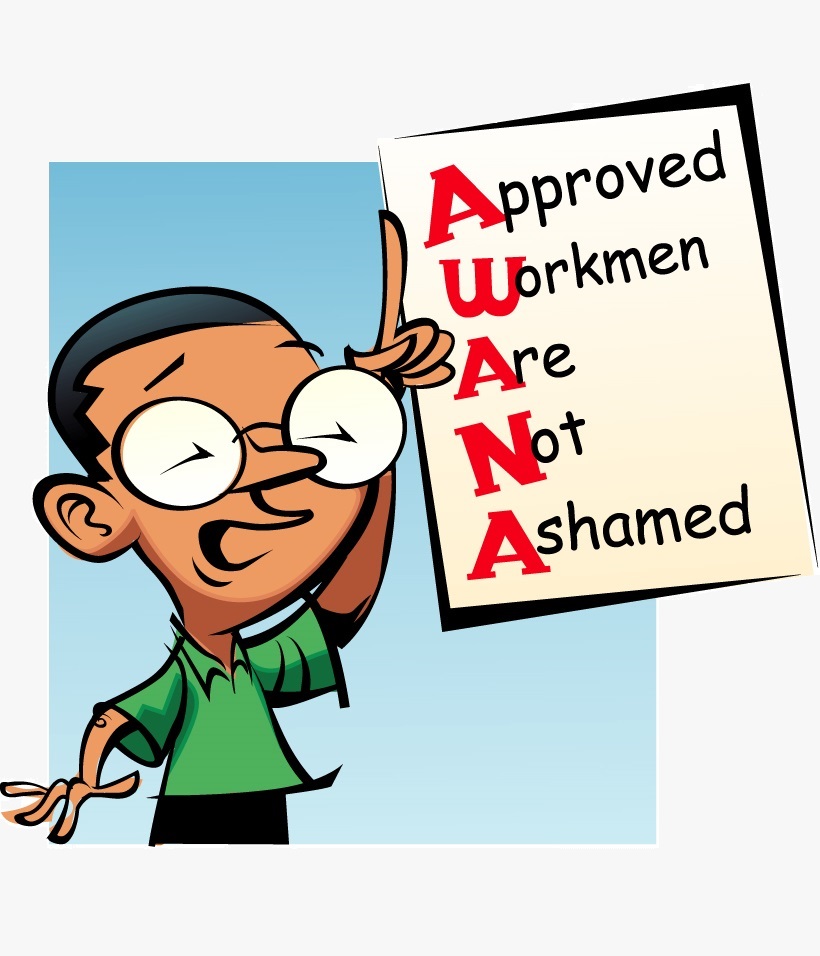 What is Awana?
This program is designed to provide a safe place for kids to have fun, memorize Scripture, and learn to serve the Lord Jesus Christ both in the local church and in the world. Kids love it–and for good reason, too. Awana includes games, crafts, songs, and reward opportunities. The most important part of the evening is the Bible time, when children come together to learn more about God's Word. Throughout the year, we hold many special events and fun theme nights.
When is Awana?
AWANA is held each Wednesday night from 6:45-8:15 PM (September – May).
Who is Awana for?
Our program is designed for children age 3 through 6th grade, and is divided up into three distinct clubs designed for it's particular age group.
Online Registration!
Register your child for Awana online.
Still Have Questions?
We want to help you with answers.